We also offer complex electronic solutions for
About our company
Company SEA spol. s.r.o. was founded in 1992 as a czech private company without the participation of foreign capital. We specialize on development, production and distribution of electronics mainly in field of GSM applications.
About us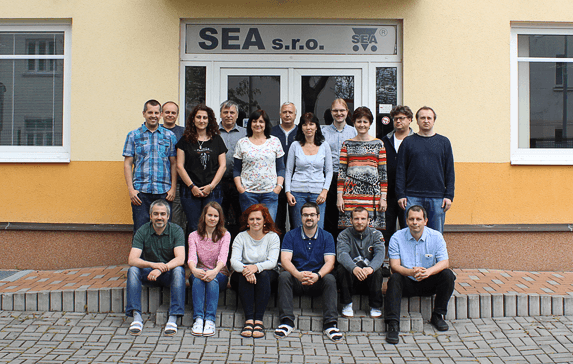 We are on the
market for more
than 25 years
We have our own
SW a HW
development
We provide
all service
and support
We are an authorized distributor of brands
News from SEA
Check out what's going on with us
See more news
That is all.