Controlling from your phone(Android and iOS applications)
Android and iOS applications
Retail price
Price on request
Wholesale price
Price on request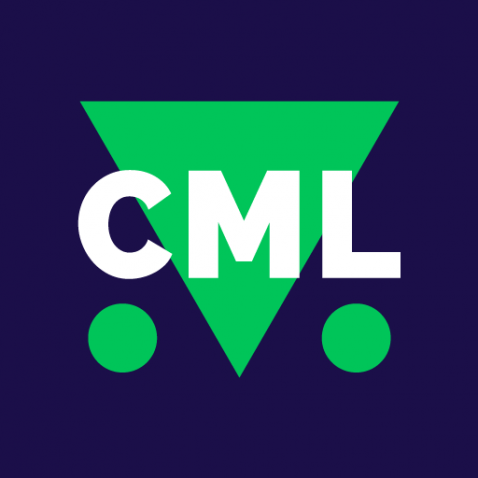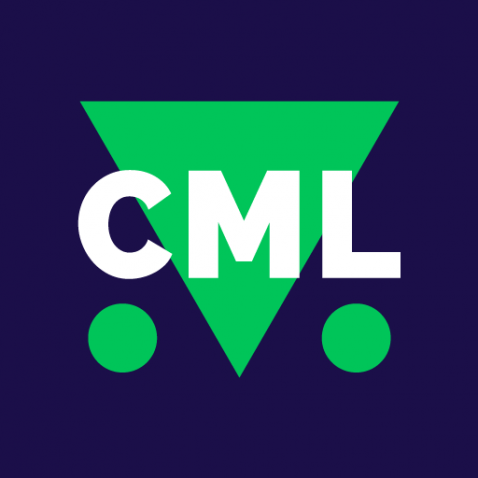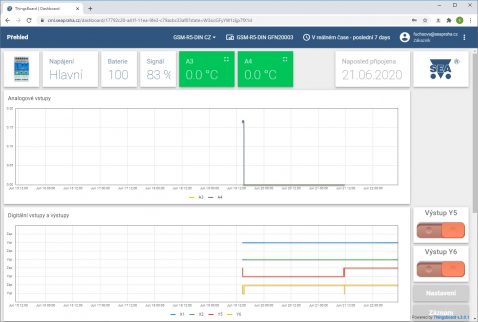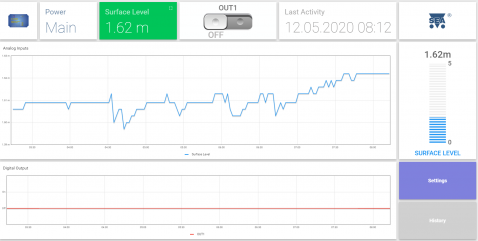 Web CML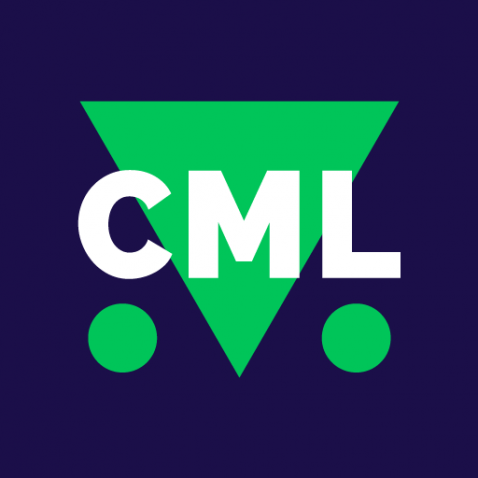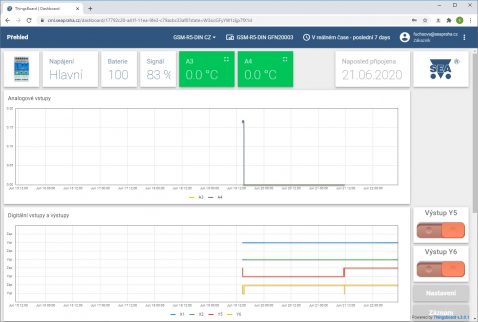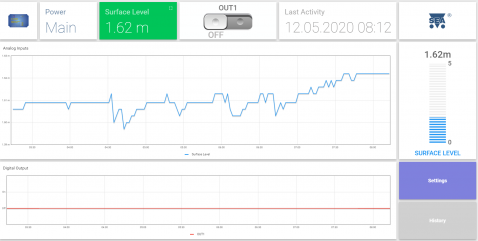 Product description
Controlling from your phone
Android and iOS applications
Attention: For the functionality of the CML application, it is necessary to have an activated data tariff on the SIM card, which is inserted in the device. Transferred data can be charged by the operator according to the tariff agreed by you.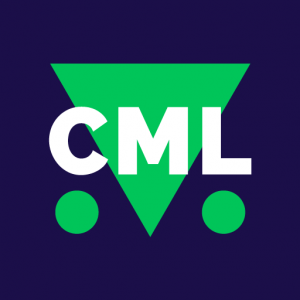 Support devices: 
 CML website
CML mobile phone application
To simplify and conveniently manage your devices from a range of GSM applications, we have developed an application for Android smartphones and iOS (Apple). This application is free of charge.
This app only serves to simplify control. It is not a condition for control. If you do not have an Android phone, you can control the device via SMS or ringing.
You can download this application from  Google Play or Apple Store for free, type into search "CML SEA". After installing the application, make the first registration, take a photo of the QR code of the device into the "paring code". The QR code you find in the GSM rele5 package.

https://play.google.com/store/apps/details?id=cz.seapraha.cml

https://apps.apple.com/app/id1511530045
On-line Data on a website
You can monitor the measured values, including the history, and display them clearly on the cml.seapraha.cz website. You can also control the outputs or set up e-mails with alarm messages directly from the website.