Temperature sensor Pt1000/A in box
Order No.:
GSM-C-BOXPT1000
Retail price
Price on request
Wholesale price
Price on request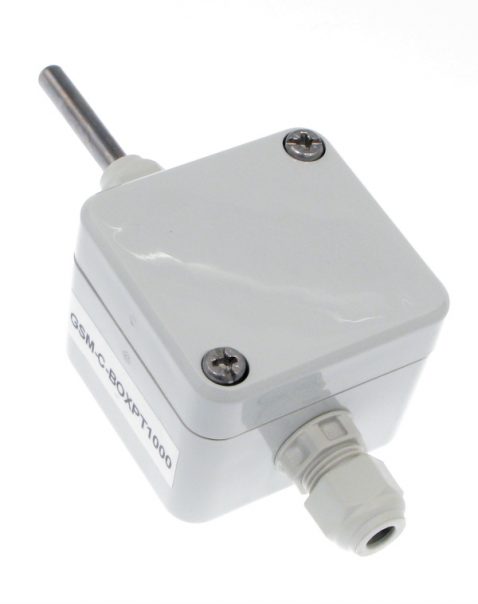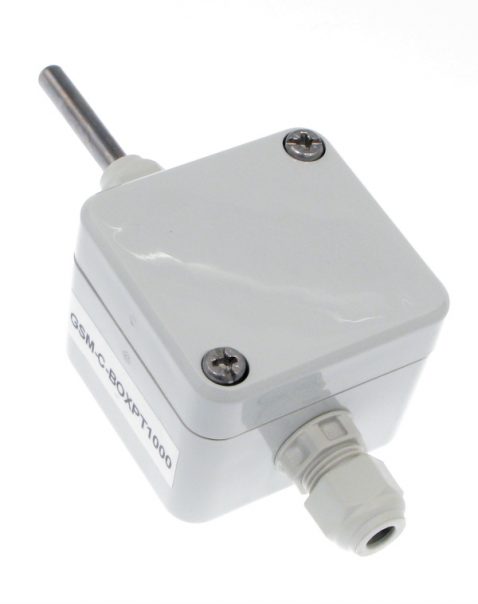 Perspektiva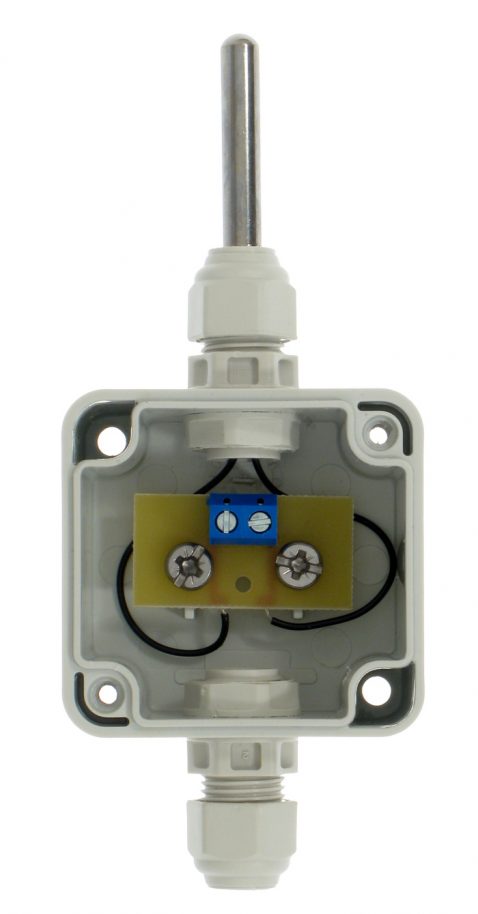 Pohled shora bez krytky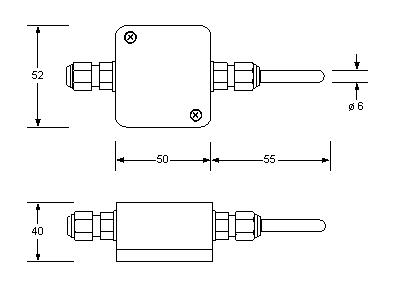 Nákres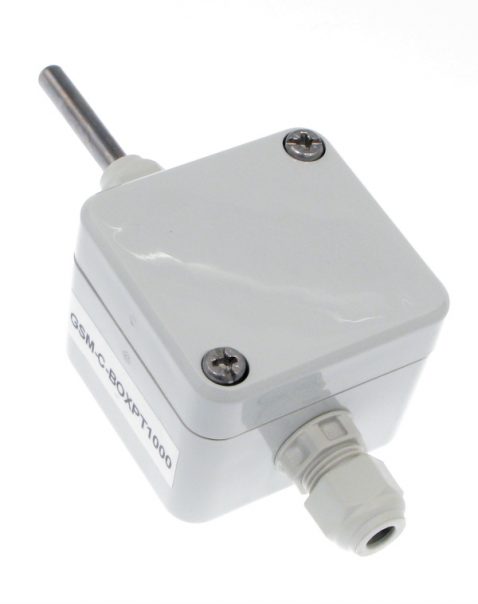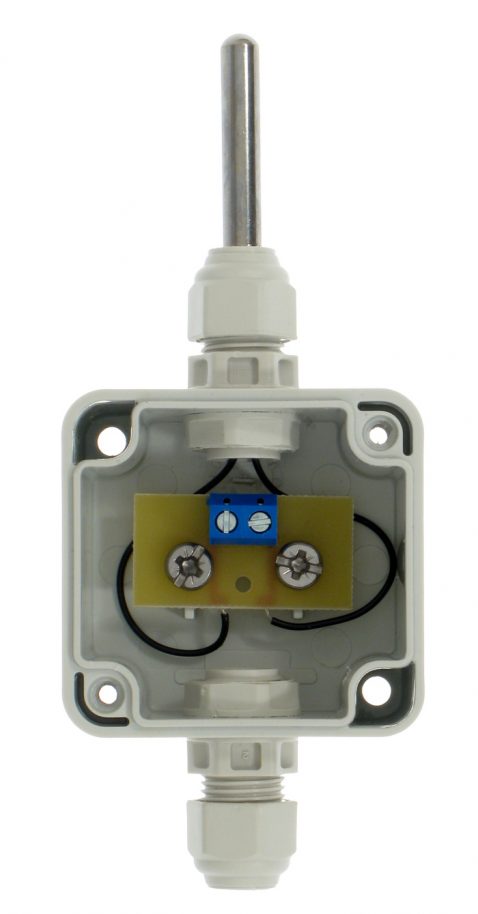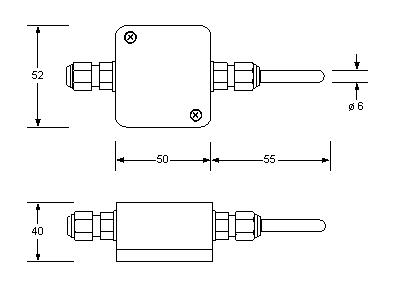 Product description

Technical specification
Product description
Typical use:
PLC FATEK
FAC-CONV   Module for 2 temperature sensors connected to PLC type FBs or B1/B1z
FAC-FBS-6RTD, FAC-FBS-2A4RTD a FAC-FBS-16RTD  Measuring via RTD sensors
SMS PROCESSOR
GSM-SP11, GSM-SP11B  SMS processor
GSM-SP-EXP  Expansion modules for SP10, SP11
…. and for other applications where you need to measure the temperatore via a resistant 3D sensor
The sensor works with the resistence about 1000 Ohm, so only 2-wire connection is needed.
Similar products:
Technical specification
| | |
| --- | --- |
| Sensor type | Pt1000A |
| Temperature range | -20  to +60 °C |
| Cover | IP65 |