SeaControl a program for control of GSM devices
Retail price
Price on request
Wholesale price
Price on request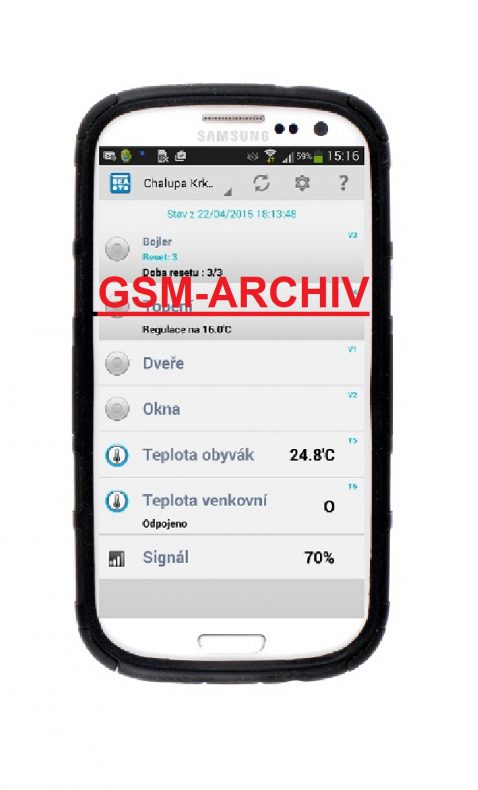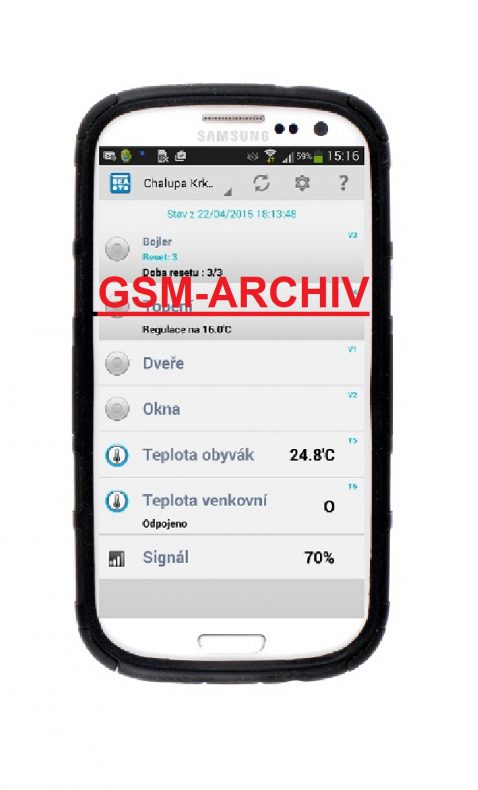 Hlavní obrazovka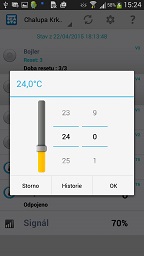 Regulace teploty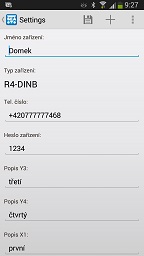 Nastavení zařízení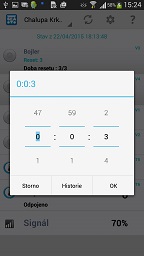 Nastavení doby resetu n. pulzu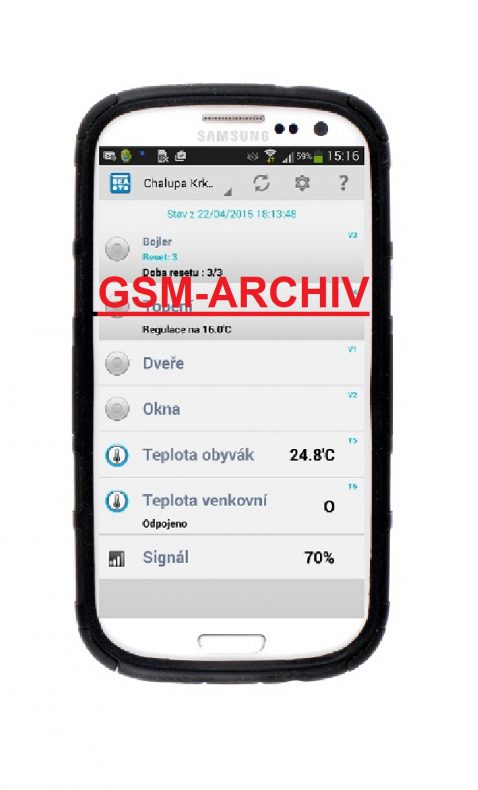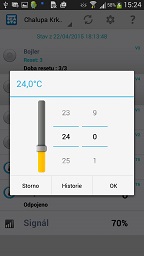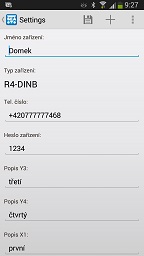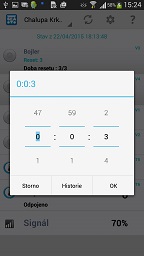 Product description

Technical specification

Support
Product description
For our customers, we have developed an application for smartphones with OS Android, which is used for easy and convenient control and monitoring of GSM devices of company SEA. This application is free for download HERE.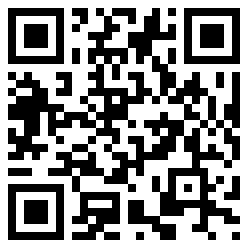 What can this application do?
Check the current status
Switch on / off output
Generate pulse on output
Set the temperature control
Commands are sending / receiving via SMS, when you use this application.
Attention! You must have the newest version of firmware (FW) to be able to use this application.
All devices that are purchased after 7th May 2013 have FW that supports Android application.
If you have older GSM-R3-XX, you can download a new version of firmware that supports this application through the SeaConfigurator.
Privacy policy
By using this application you hereby agree with with Privacy Policy. Do no use this application if you don't agree with it. We can change this policy withou notice. The application is free and without any malware if you install it from Google Play directly. In case of any questions contact us using e-mail obchod@seapraha.cz .
Gerenal policy
We do not provide personal data to third parties

Applications only collect data for statistical purposes (how many devices do you control)

The data we collect is consistentently protected against misuse.

We will not be liable for damages caused by external influences (hacker attack, technical defect, theft, natural disasters, etc.)
What type of data we collect and use?
The application stores phone number, description and last state of controlled device(s).
Technical specification
Which devices can you control with this application?
Currently produced:
Previously manufactured:
GSM-RELE2 …( v SeaControl

marked as

RELE2-ORIG )
GSM-RELE2-TERM
GSM-RELE2-TERM-EB
GSM-RELE2-TERM-TT
GSM-RELE2-RING
GSM-R2-T
GSM-R3-ZASB
GSM-R3-DINB
GSM-R3-SOLB