GSM device designed to monitor the function of the electric fence.
Watch:
power outage

missing pulses

insufficient voltage at the end of the line
Retail price
Price on request
Wholesale price
Price on request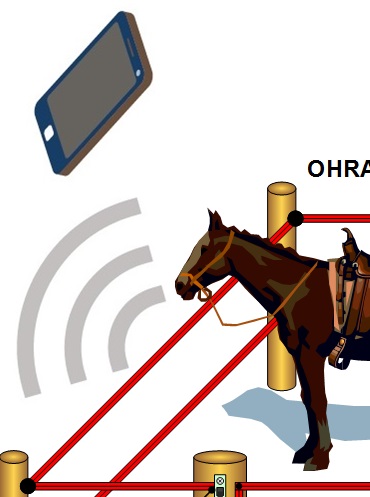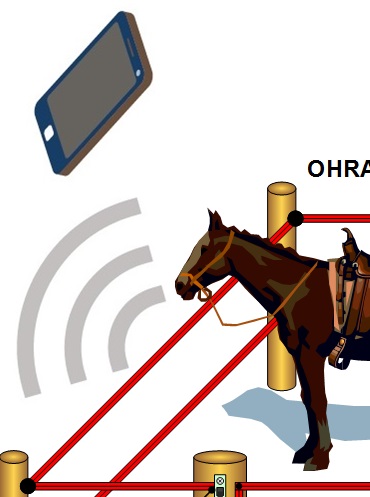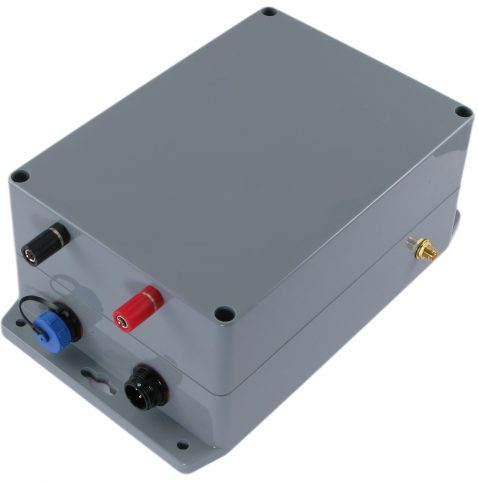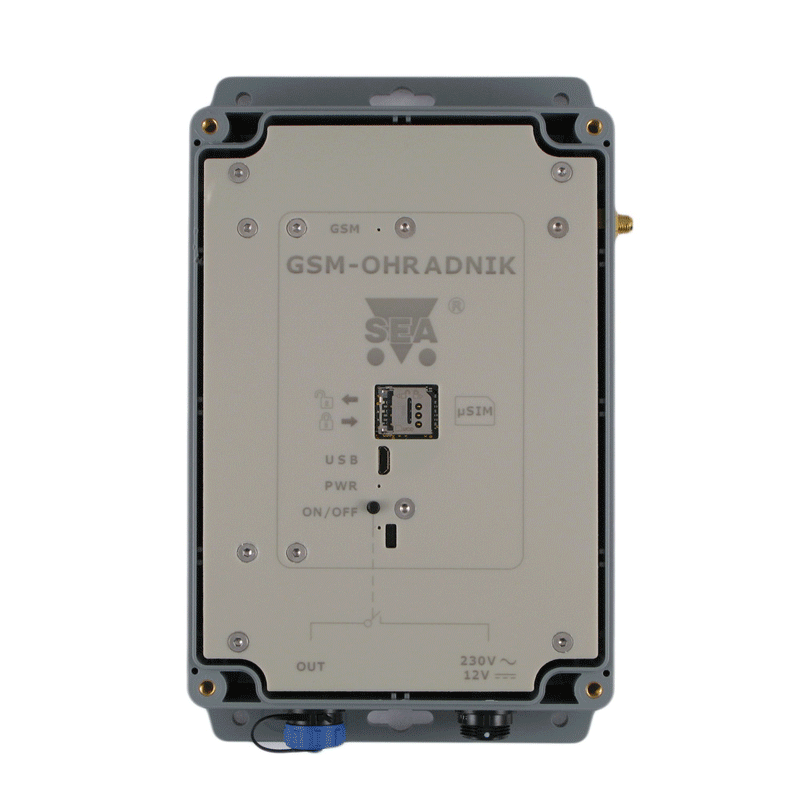 Vložení micro SIM - animace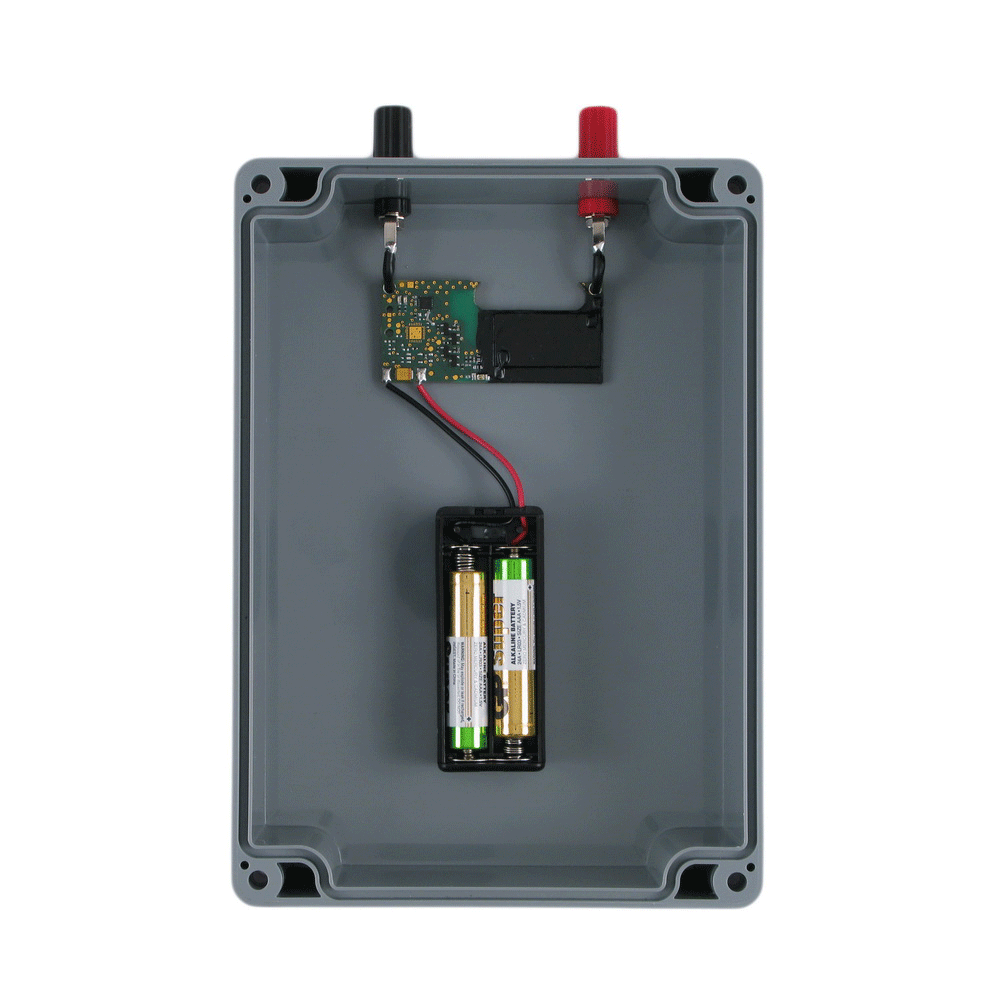 Výměna baterie ve VN části - animace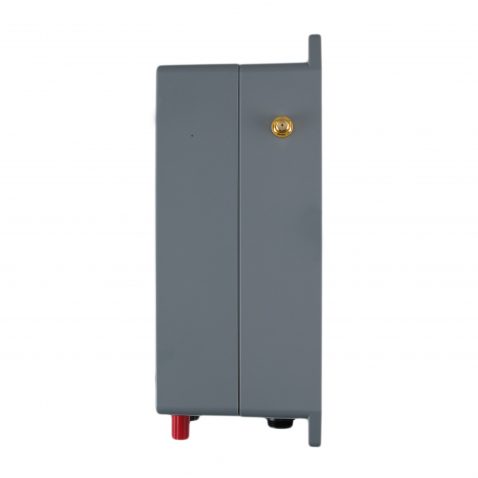 GSM-OHRADNIK z boku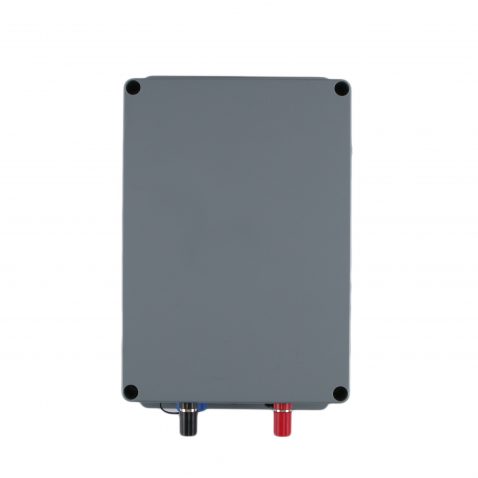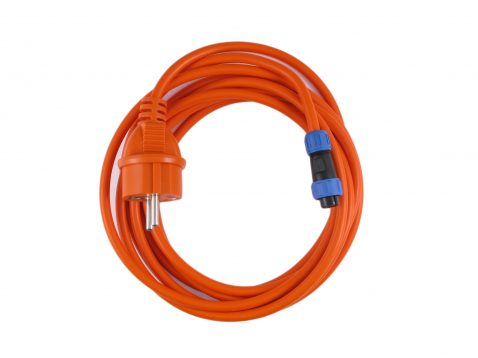 GSM-OHRADNIK-KAB230V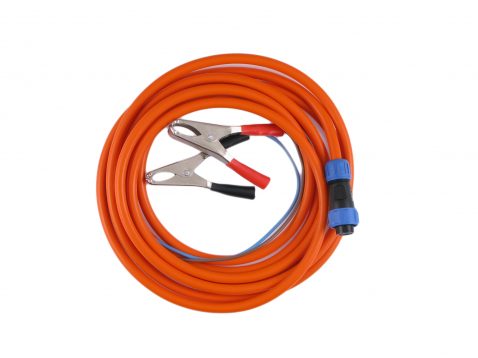 GSM-OHRADNIK-KAB12V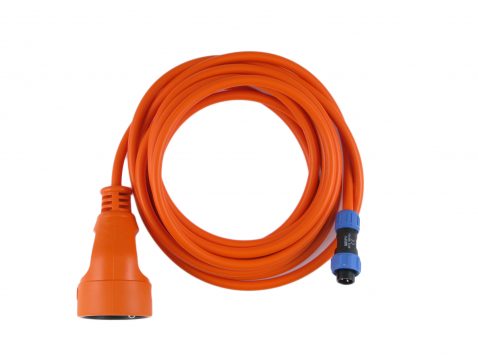 GSM-OHRADNIK-KABOUT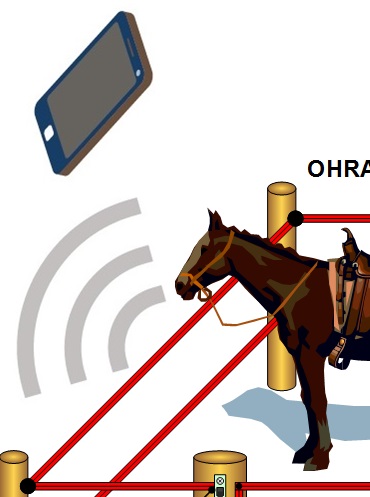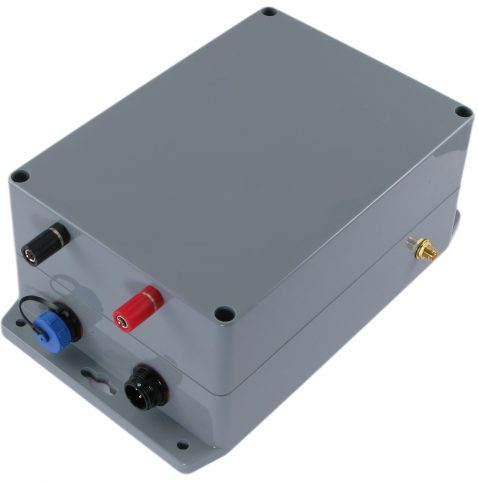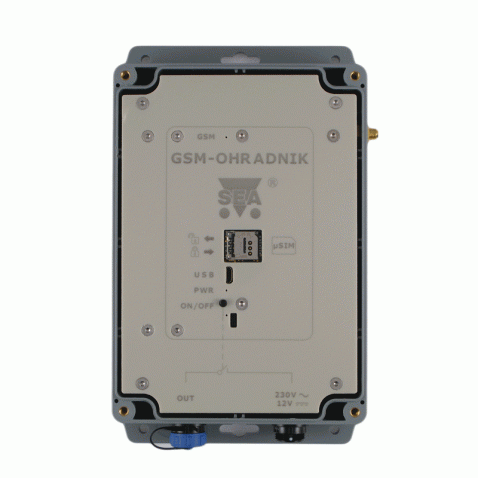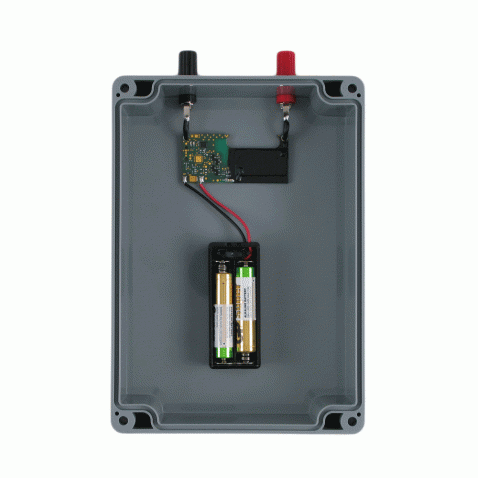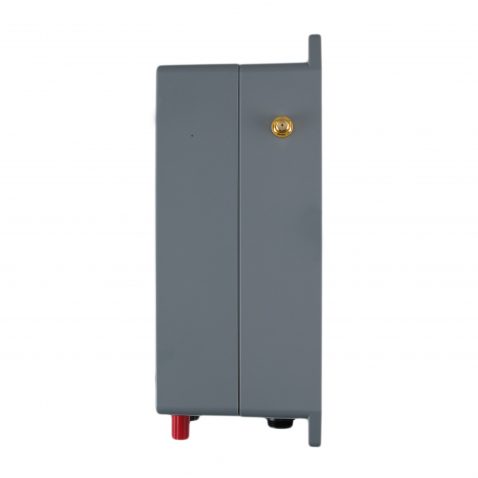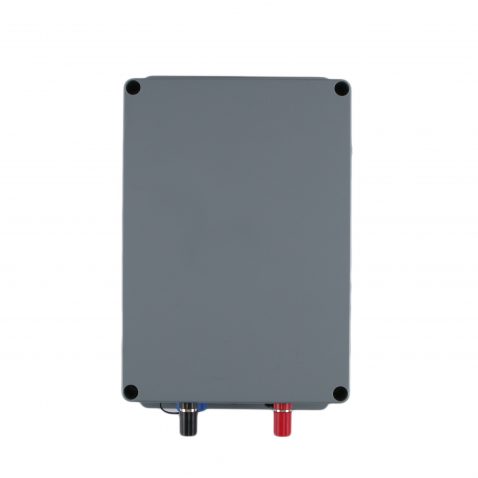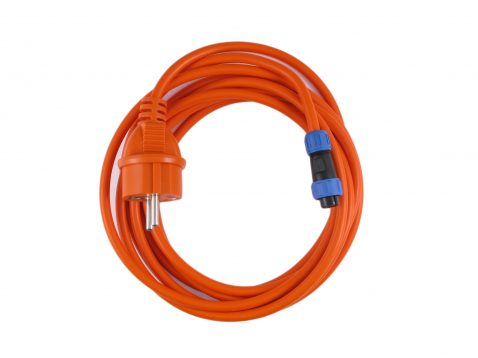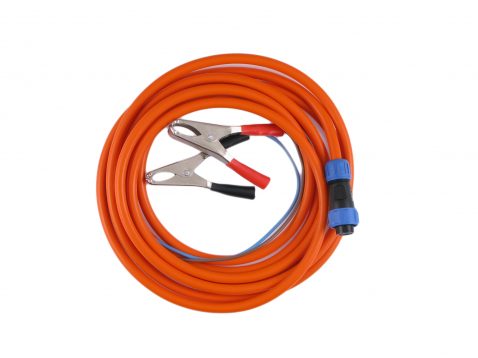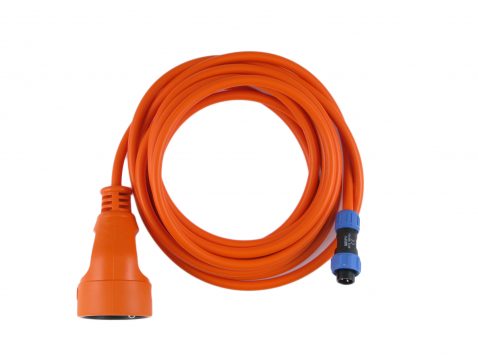 Product description

Technical specification

Commercial packaging

Support
Product description
Výrobek GSM-OHRADNIK je GSM zařízení určené pro hlídání funkce elektrického ohradníku. Je napájen ze stejného napětí jako Zdroj pulzů pro Ohradník. Tedy buď z autobaterie 12 Vss nebo ze sítě 230 Vstř. GSM-OHRADNIK
GSM-OHRADNIK posílá SMSky s popisem poruchy, případně Vás "prozvoní".
GSM-OHRADNIK vyhodnocuje tyto poruchy: výpadek napájení, částečně nebo úplně chybějící pulsy ( = ohradník občas netluče nebo netluče vůbec ) a nedostatečné napětí na konci pásky ( = ohradník tluče málo ).
Zařízení má VN část a GSM část. VN část je napájena z baterií a měří a počítá pulsy. GSM část má vestavěný Li-Ion akumulátor a umožňuje odeslat SMS či prozvonit i po výpadku napájení.
Technical specification
width: 121mm
height:55mm
Length vith bushings: 171mm
Power supply of the GSM part: baterie 12Vss nebo síť 230Vstř
Power supply to the VN part: 2x baterie AAA
Commercial packaging
1pc GSM-OHRADNIK
1pc GSM antanna
1pc Power cable from 230VAC GSM-OHRADNIK-KAB230V
1pc Power cable from 12Vss GSM-OHRADNIK-KAB12V
1pc Cable for remote switching Pulse sources 230VAC GSM-OHRADNIK-KABOUT
1pc printed documentation